Shorter Works
The Scavenger of the Skies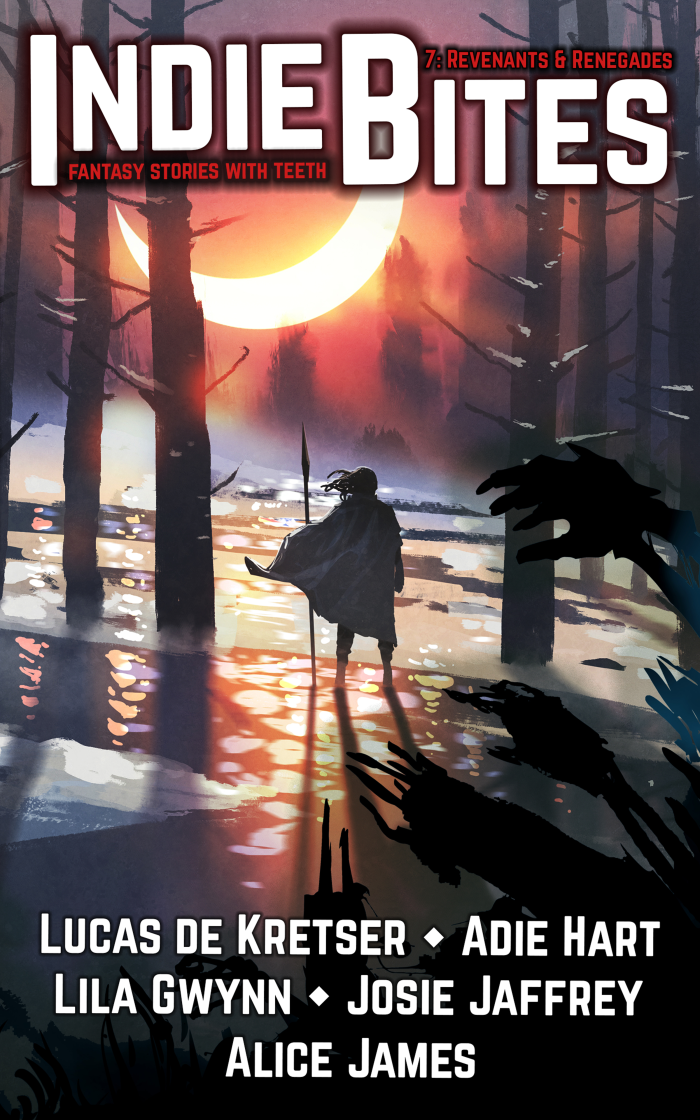 Mechanic Meg is working on a Royal Air Navy ship when it's taken over by a dashing butch sky pirate.
Available completely free in digital and at printing cost in print!
---
Information

Originally published in: Indie Bites, Issue 7 - Revenants & Renegades
Release date: August 26, 2022
Genre: Steampunk
Length: ~4,600 words

Romance & sex spoilers

Romance: F/F (sky pirate & mechanic)
Sex: none

Trigger Warnings

Violence (guns)
Death (off-page & some by gunshot wound, not gory)
---

Read now:

Falling Apart
A Short Sapphic Ghost Story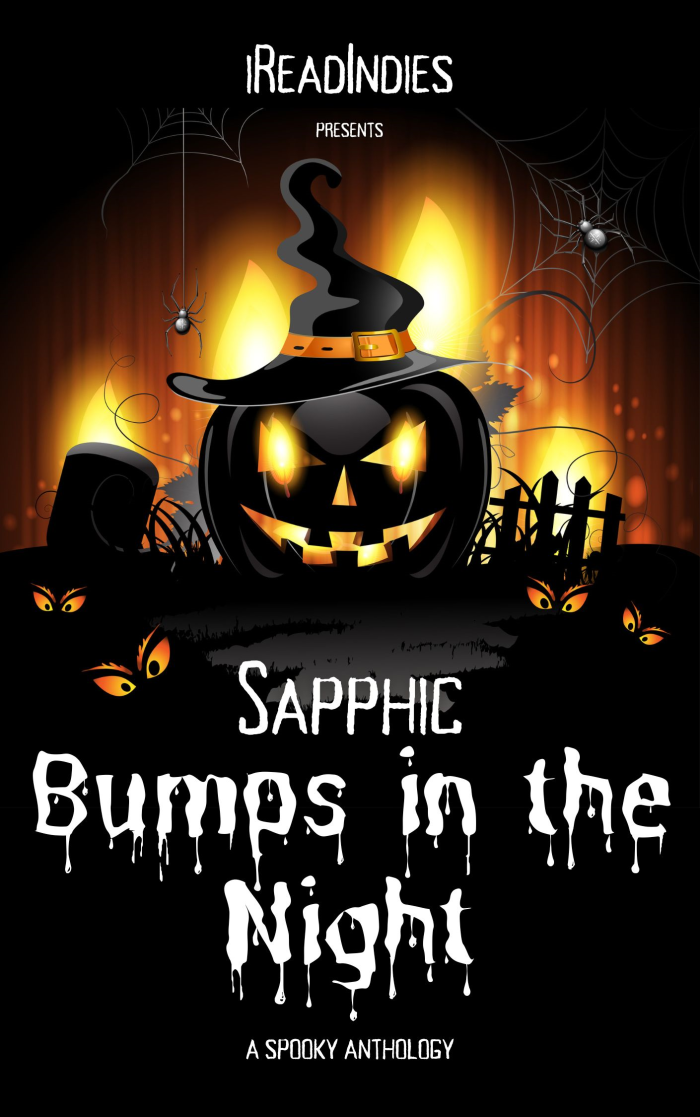 Ava discovers that she shares her decrepit rental house with a ghost.
Available completely free on BookFunnel from October 30, 2022 through November 14, 2022.
---
Information

Originally published in: Sapphic Bumps in the Night: A Spooky Anthology
Release date: October 30, 2022
Genre: Supernatural/Horror
Length: ~6,000 words

Romance & sex spoilers

Romance: F/F
Sex: metaphorical

Trigger Warnings

Alcoholism
Murder (stabbing)
Drowning
Mentions of financial issues
Mentions of divorce
Partner violence (past, relived through flashback)
---

Read now: